Mico Max 30 Graphic Flower By Edward Van Vliet
Mico Max 30 Graphic Flower By Edward Van Vliet
$0.00
Regular Price
$0.00
The Maxi-Cosi Mico Max 30 provides superior safety for your baby with Air Protect® Side Impact Protection and an anti-rebound bar to make every ride safer.
The reversible Cozi-Dozi insert provides head and neck support for smaller babies, giving them a snug and safer ride. The Mico Max 30 also makes getting around easier for mom and dad thanks to the contoured handle that is designed to curve around your hip for a more comfortable carry. Less bouncing makes the experience better for both parent and baby.
The Mico Max 30 infant car seat is not just easy to clean, it's the EASIEST to clean. The innovative seat pad removes with no need to unthread the harnesses, letting you take it off in a few seconds. Once off, the pad is both machine washable and dryer safe. Putting it back on is easy too, ensuring you can get back on the road quickly.
The Mico Max 30 is lightweight and comfortable to carry, making it the only choice for a premium travel system. It is fully compatible with your favorite Maxi-Cosi, Quinny, and many other premium brand strollers. The Mico Max 30 stay-in-car base is adjustable to ensure a proper fit in your vehicle and features a one-click LATCH system for easy installation.
Read More
Item Number: IC303
UPC Number:
Weight Class: Rear-facing 4-30 pounds
Free ground shipping on all MaxiCosi.com orders! Orders placed after noon EST will ship on the next business day. Returns are accepted within 35 days of delivery. For additional details,
click here
.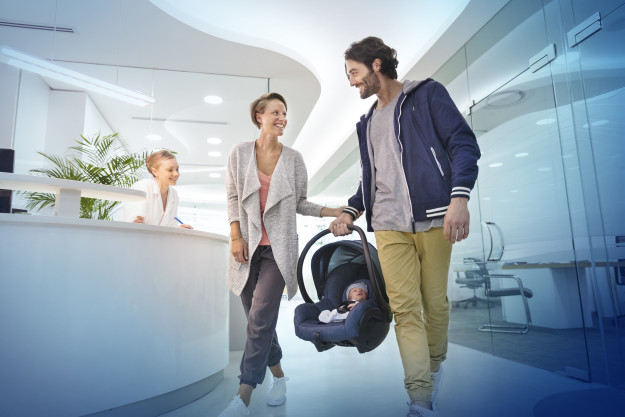 Maximum Comfort
A premium infant car seat with European heritage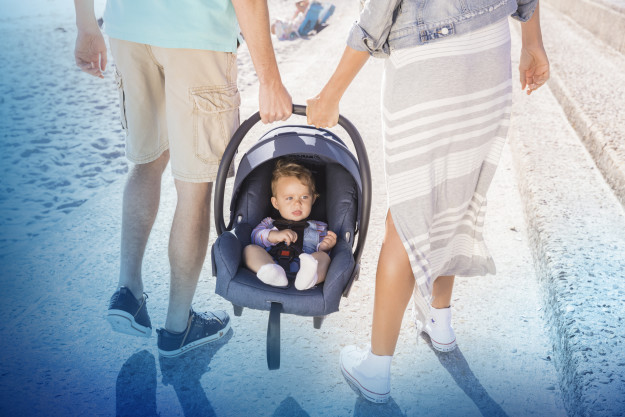 Maximum Style
Plush, premium fabrics and insert keep baby cozy and secure during the ride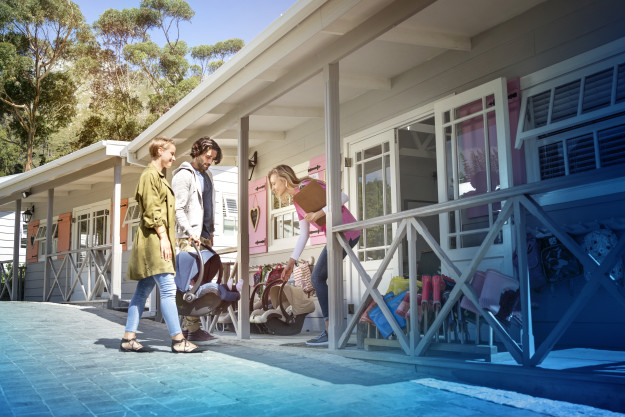 Maximum Safety
Air Protect® for superior side impact protection and an anti-rebound bar to make every ride safer
Features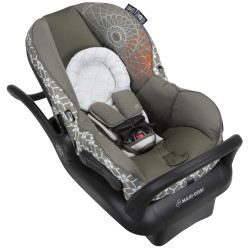 Reversible Cozi-Dozi™
Infant insert for proper fit of babies as small as 4 pounds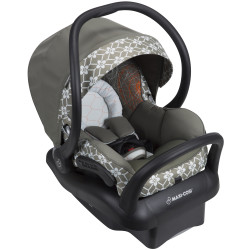 Better Support
Provides head and neck support for smaller babies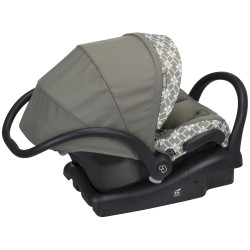 Extra-large Canopy
Extended canopy with flip-out visor for maximum UV protection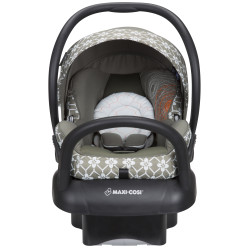 Adjustable Base
Stay-in-car base featuring rebound protection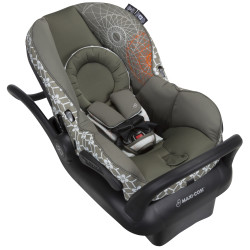 Self-wicking Fabric
Deodorizes and draws liquids away from the skin to help keep baby dry & comfortable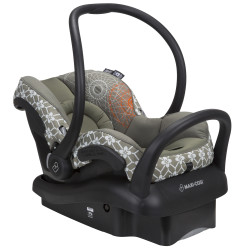 LATCH Equipped
One click LATCH system, with quick click-in for easier installation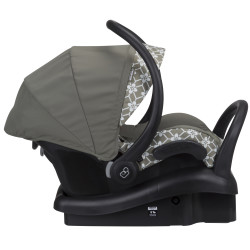 Easiest to Clean
Easily removable fabric for machine washing & drying without rethreading the harness!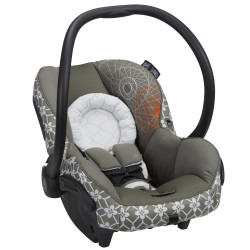 Easy Install
Installs easily without the base, making it perfect for city trips in a cab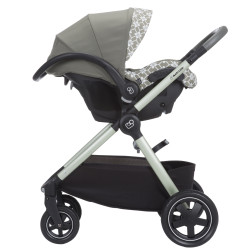 Travel System
Compatible with an array of premium strollers