Mico 30 Infant Car Seat Base
Mico 30 Infant Car Seat Base
$89.99
Regular Price
$89.99
You'll enjoy every journey with your baby even more when you install an extra stay-in-car base for your Maxi-Cosi Mico infant car seat in your family's second car. With an additional base, there's no need to slow down for reinstallation of the base when you want to go out. Just attach your car seat and be on your way. The base also features integrated LATCH connectors for easier installation.
Read More
Item Number:
UPC Number:
Weight Class: Rear-facing 5-30 pounds & <32 in
Free ground shipping on all MaxiCosi.com orders! Orders placed after noon EST will ship on the next business day. Returns are accepted within 35 days of delivery. For additional details,
click here
.
Features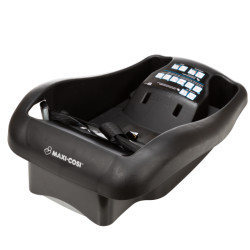 Ease of Use
One click LATCH system, with quick click-in for easier installation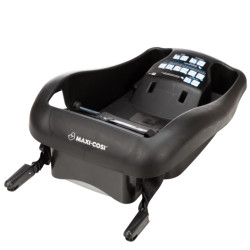 Adjustable Comfort
Adjustable for a customized fit to your vehicle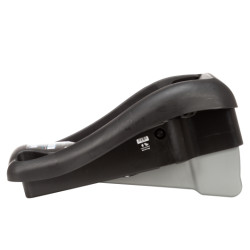 Versatile
Compatible with Mico Max 30 and Mico 30 car seats